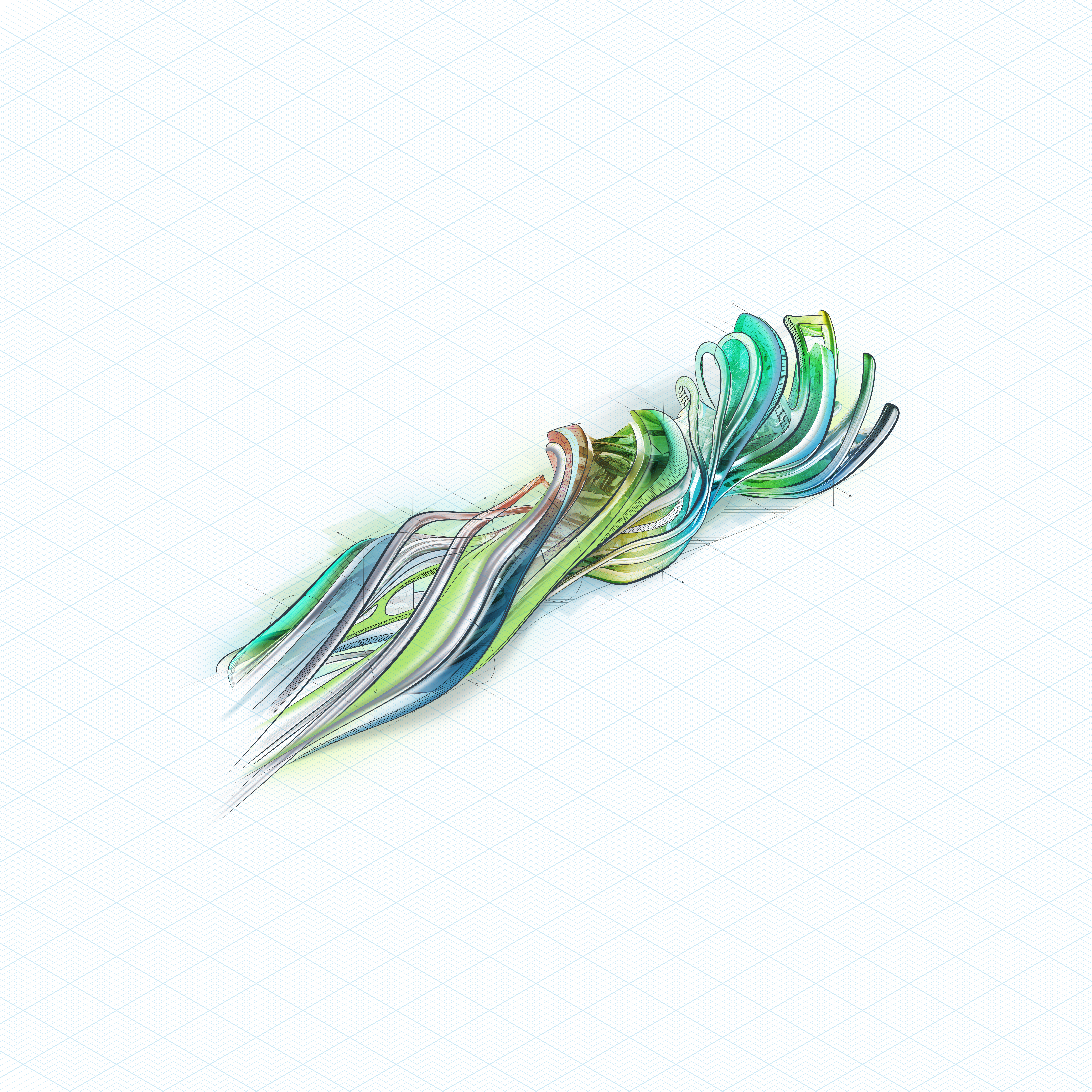 The Autodesk Education Brand Identity hero image–to be used exclusively for Autodesk Education. Use the education hero image as the reference and symbol for Autodesk Education. The hero image was created for education specifically and encompasses various design techniques into one image that expresses this notion in a dynamic and compelling way.
The hero image should never be featured in its entirety within a layout. Rotate, close-crop, and/or flip the orientation of the image to best suit your layout format and creative objectives. This will help captivate the audience and add visual intrigue to your assets. The tighter in you crop into the image, the more you will emphasize the details and nuances between the different design techniques.
The hero object is intentionally placed on a white background with plenty of negative space around the artwork to provide you with the flexibility to reorient the image to fit your needs.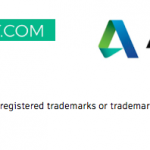 |
This entry was posted on Monday, October 23rd, 2017 at 3:57 pm and is filed under . You can follow any responses to this entry through the RSS 2.0 feed. You can skip to the end and leave a response. Pinging is currently not allowed.