A memorandum of understanding signed between the Ministry of Higher and Tertiary Education and training provider, Advanced Design Colleges (ADC), has helped to boost digital design skills across Zimbabwe.  
The ADC CAD Academy was designed to support high schools and tertiary institutions in accessing and implementing Autodesk's AutoCAD software.
David Ngandu from ADC said: "This program has been running for seven years.  Back when we started, our research identified that the drawing board was common place in design practices and organisations across Zimbabwe.  We saw this repeated in high schools and tertiary education across the country.  Students weren't familiar with CAD – nor being given the opportunity to develop the skills we knew were needed to digitise design and, in turn, help the country grow.  
"Through our work with industry, we knew that many businesses, service providers, and organisations were struggling to obtain employees with the right skills to harness technological opportunities coming down the line. Practical action was needed to boost digital skills development.
"The memorandum of understanding with the Ministry of Higher and Tertiary Education allowed us to deliver a skilling program in high schools and tertiary education across the country. Autodesk's investment in education means that access to software is free for educational institutions – but, back then, many institutions didn't know that it was available to them!"
Engaging with institutions across the country, ADC set about increasing access to the software, and upskilling lecturers and students alike. The ADC Academy comprised two strands which were designed to meet the differing needs of tertiary institutions and high schools.
Aiming to replace the use of the drawing board, the program in tertiary institutions involved: 
Installation of software (free for educational institutions)
Training of lecturers
Designing and delivering a tailor-made training program that was aligned with the different technical subjects offered in the curriculum 
Lecturers cascading the training to students
Issuing of certificates of completion
Workshops and meetings for lecturers who were teaching CAD
Awarding top students with prizes
In high schools it comprised: 
Appointment of a dedicated CAD teacher
Establishing a fully computerised CAD lab to be used for CAD lessons only
Aligning CAD lessons with the technical subjects offered by the school
Full implementation of AutoCAD and industry specific software
CAD quiz and project competitions 
Prizes for top students
David Ngandu continues: "The approach we've taken has worked and we're really proud of what we've achieved over the last seven years. The implementation was very successful and AutoCAD is included on school time tables and in the curriculum. For example, each tertiary institute now has a CAD Coordinator, a post which was never there.   
"We're looking forward to the future, which sees us rolling out industry-specific packages to lecturers and across institutions. We're also going to work with them to support accreditation programs.
"We also know that there are many schools, particularly in rural communities where students don't have access to computers. This is why we're going run a mobile CAD lab that will cater for schools in rural areas. The labs in trucks will be solar and generator powered and will move from one school to the other following a strategically designed timetable."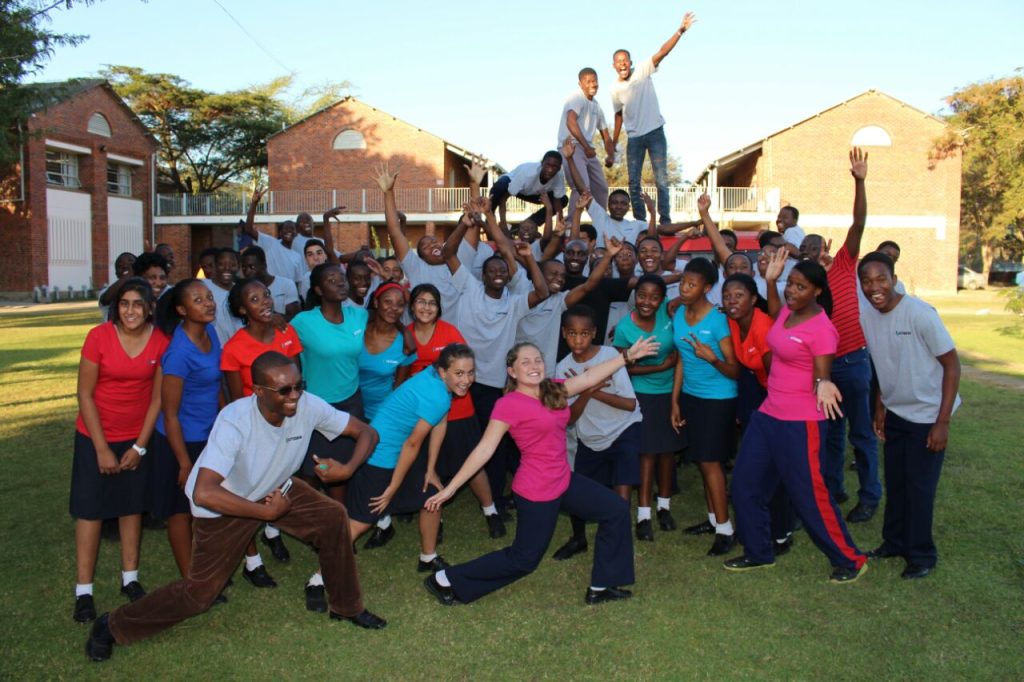 ADC is an accredited Autodesk Academic Partner (AAP) based in Bulawayo offering services to educational institutions and students across Zimbabwe. https://adc.ac.zw/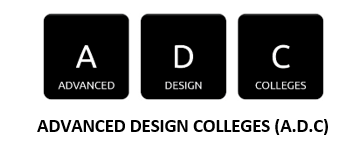 For further information about KnowledgePoint and its role as the Autodesk Learning Partner Distributor for the EMEAR territory, or to find out about training local to you, visit: https://knowledgepoint.com/autodesk/