Which technology trends matter for companies? What are the digital skill needs for organisations around the world?
Insight reports from KnowledgePoint highlight opportunities and challenges particularly across the Manufacturing and the Architecture, Engineering and Construction sectors. They consider skills and talent needs as digital technologies come to the fore. They recommend actions for governments, education, industry and the training sector as we adapt to a world driven by technology.
We take a sector-wide view, as well take deep dives into specific issues affecting the sectors.
We will be adding to this collection regularly, so keep an eye on our social media for our new releases!
Just released: Manufacturing in the age of the robot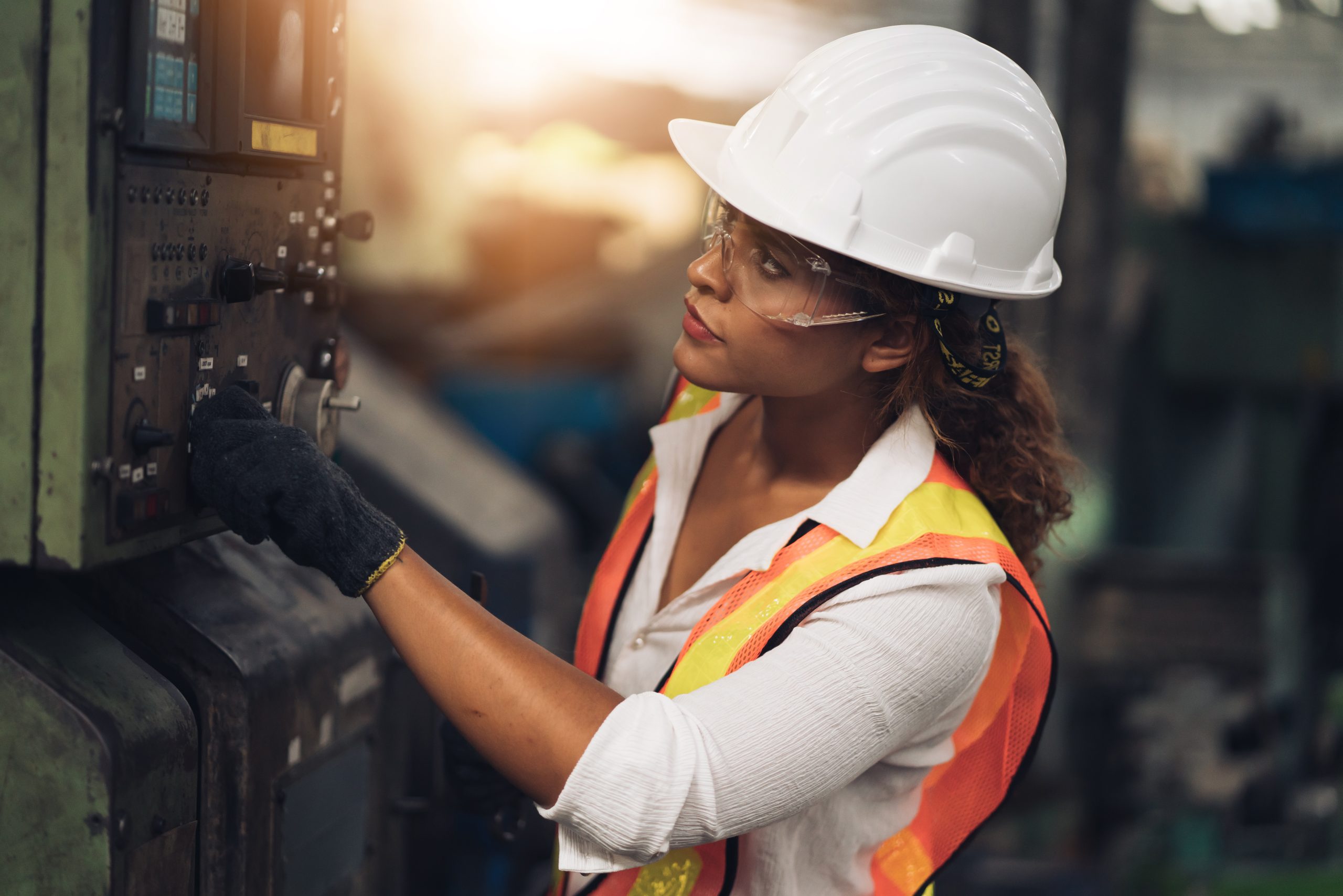 Our collections:
AEC
Manufacturing
Immersive Skills
If you want to know more about our insights, our role as Autodesk Learning Partner Distributor for the EMEAR territory or how to become an Autodesk training partner… or to get involved in skilling for the digital revolution, fill in the form below.