The world is rapidly changing, and businesses in Zimbabwe need to keep up with the pace of technological advancements.
Digital and emerging technologies such as artificial intelligence (AI), robotic process automation (RPA), and the Internet of Things (IoT) are transforming the way businesses operate. Generative design and additive manufacturing are emerging technologies across the manufacturing sector.
All these technologies have the potential to enhance business operations, increase efficiency, reduce costs, and improve customer experience.
Zimbabwean businesses need to adopt the latest digital technologies to stay ahead of the competition.  Upskilling is key to this digital transformation.  
Autodesk Learning Partner Advanced Design Colleges (ADC) in Zimbabwe has been working closely with the Ministry of Education and a national network of secondary and tertiary academic institutions on promoting CAD across the country for a few years. This has now been extended to include Autodesk® Fusion 360™ workshops.  
The program, designed to equip high-school students with Autodesk Fusion 360 skills, kicked-off with a train-the-trainer initiative. Fusion 360 is a cloud-based industrial design platform which will enable students to develop 3D modeling skills with software used by world-class engineers, product designers, and industrial design professionals.  
ADC's Technical Manager, Mr Terrence Msipa, delivered a "train-the-trainer" workshop to 14 educators representing high schools from regions across the country.  The workshop ran for a total of 7 days and provided the attendees with comprehensive insight on the Fusion 360 platform and associated workflows. 
The 14 trainers will cascade the Fusion 360 training in 14 schools across the country. With an average of 150 students per school, it means more than 2,000 high school students will benefit from these latest skills used in factories around the world.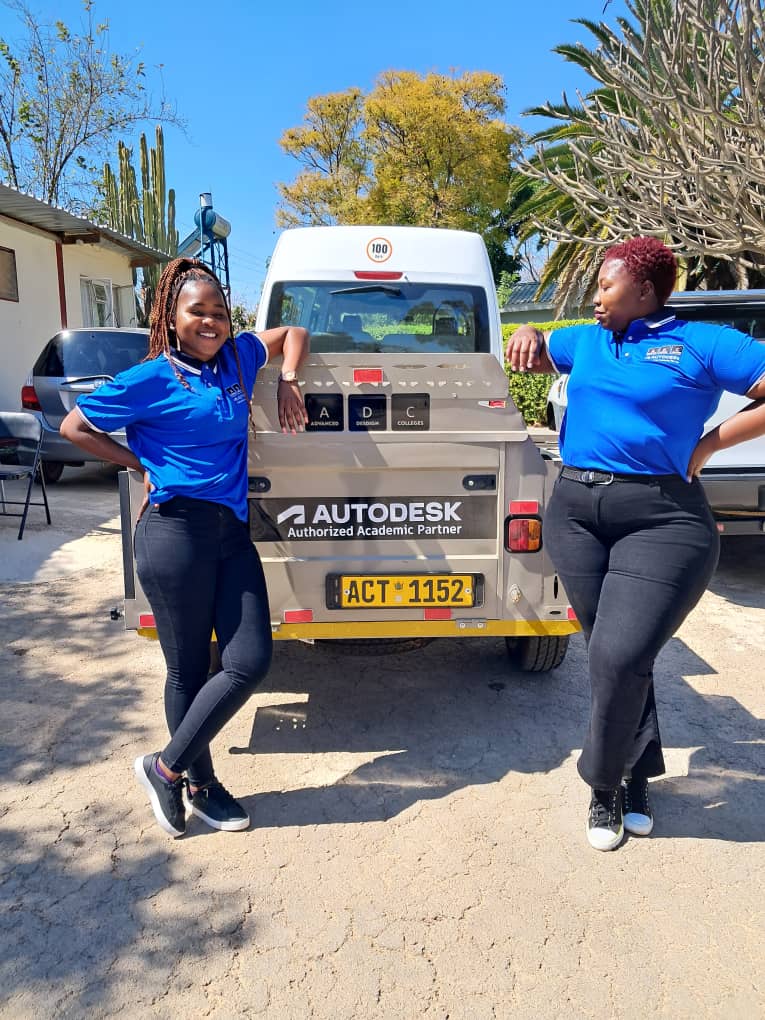 The initiative is designed to give students across the country the skills they'll need in their future careers:
enhance their software design skills by learning how to design, model, and fabricate their product ideas with the next-generation 3D platform for product development.
experience industry workflows, and explore exciting and emerging areas of manufacturing, such as generative design.
The program will be developed, and rolled-out to tertiary institution educators. 
David Ngandu from ADC says: "We have been honoured to work closely with the Ministry of Education and secondary and tertiary academic institutions across the country for a few years.  This initiative is an exciting progression.  
"Digital technologies have the potential to transform Zimbabwean businesses. Investing in skills is critical for the digital transformation of industries across Zimbabwe.  We believe it is important to prepare the next generation of workers with the digital skills they need.  Our program has been designed to support thousands of students to gain practical and emerging skills."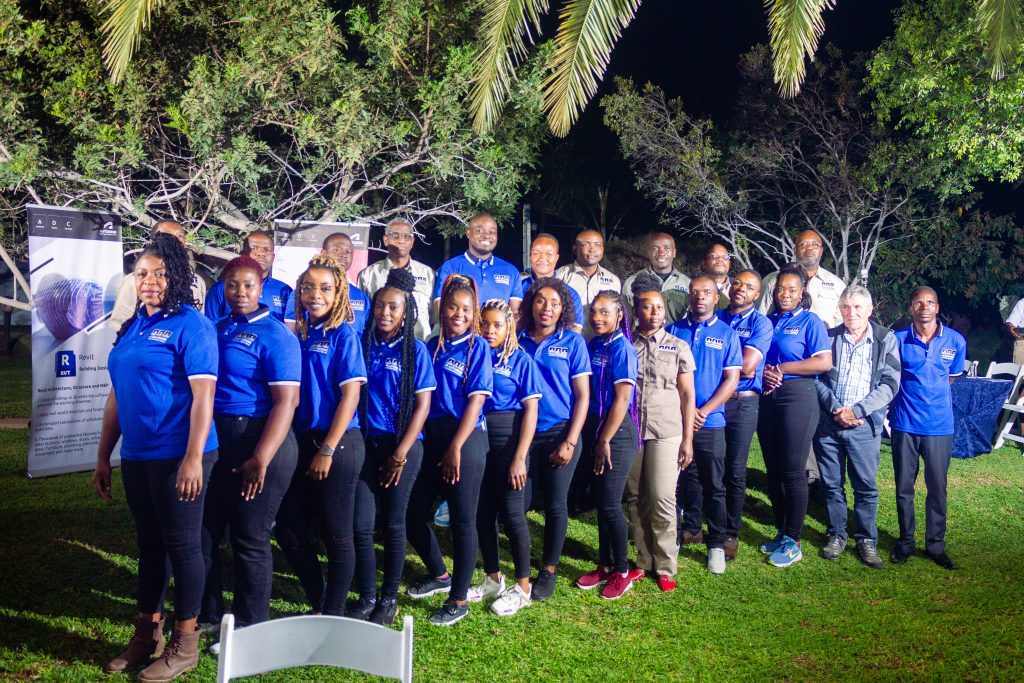 ADC is an authorized Autodesk Academic Partner (AAP) based in Harare offering services to educational institutions and students across Zimbabwe. https://adc.ac.zw/  
For further information about KnowledgePoint and its role as the Autodesk Learning Partner Distributor for the EMEAR territory, or to find out about training local to you, visit: https://knowledgepoint.com/autodesk/