Authorized Autodesk Learning Partner, Computer & Software Training Center (Compusoft), is playing an important role in the expansion of the F1 in Schools into Saudi Arabia.
F1® in Schools, the leading global STEM initiative, in partnership with Aramco-Ithra, Denford, Autodesk, and the Project Management Institute, is supporting the F1 in Schools Saudi Arabia program.
To support the program, Compusoft delivered training sessions to aid the establishment of five new local hubs in the country.
Four-day training program for F1 in Schools coordinators which leveraged Autodesk-created material, combining an introduction to design in Fusion 360 with Autodesk Flow Design
Attended by 22 future F1 in Schools coordinators, preparing the way to launch the competition in Saudi Arabia in 2023. These coordinators will now set up local chapters across the Kingdom and organize their own local training sessions
The training program is aligned to Autodesk's long-term partnership F1 in Schools which promotes engineering skills to secondary students through the design of model racing cars
The five hubs, which deliver local activities training and mentoring for Saudi students, have been provided with assistance from F1 in Schools head office team and specialist partners.
Autodesk, F1 in Schools Premier Global CAD/CFD Partner supported the activity by providing training in CAD/CAM and CFD software such as Fusion 360. The objective was to provide local staff with the tools and expertise to guide and advise teams at the start of their F1 in Schools journey.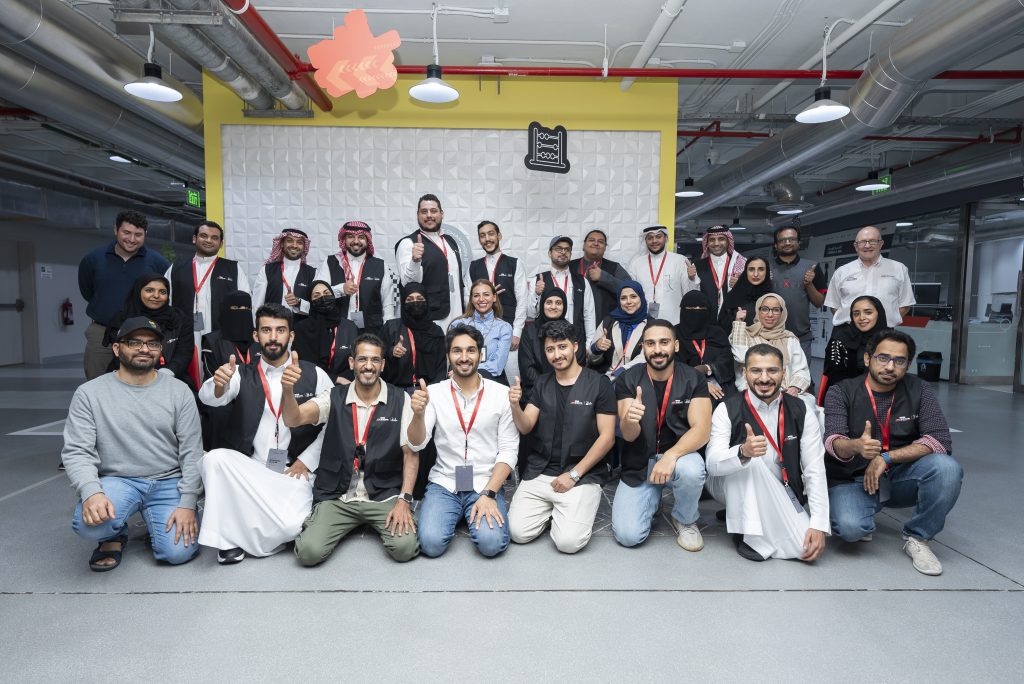 About F1 in Schools
The F1® in Schools season is now underway in Saudi Arabia. Around 200 students are preparing to compete in regional finals, with the first Saudi Arabia National Final in June 2023. The National Champions will represent Saudi Arabia at the Aramco F1 in Schools World Finals which take place in Singapore in September, alongside the Formula 1 Singapore Airlines Grand Prix.
The STEM competition, F1 in Schools, is an international multidisciplinary challenge. Working collaboratively, teams of students aged 9 to 19 design (using CAD/CAM software), analyse, manufacture, test and then race miniature gas powered F1 cars along a 20-metre track. F1 in Schools STEM aims to raise standards across schools, removing the attainment gap between advantaged and disadvantaged pupils and promoting student success and achievement in STEM-related subjects and beyond.
F1® in Schools puts STEM education into context with its parallels to the real world of the sport and wider industry. It makes the learning more relevant, more engaging, and with its supportive, competitive environment, more exciting.
This Formula 1® supported global STEM programme is also a proven route to motorsport and automotive careers with former participants working in Formula 1® teams, engine manufacturers, sports agencies and many more allied companies. It also provides the sport with a unique platform for promotion to the younger generation.

About Computer & Software Training Center (Compusoft)
Compusoft is a training service provider accredited in Saudi Arabia by the Technical and Vocational Training Corporation (TVTC) and internationally by major multinational companies and certification providers, such as Autodesk, Bentley Institute, Intergraph.
In accordance with the Kingdom's Vision 2030, and directly supporting the subsequent 2020 Plan, its primary focus is facilitating youth development and knowledge transfer, and providing technical and vocational training, project management training, engineering software training, and soft skills training.
It offers a wide range and format of training programs, as well as bespoke courses customized specifically to the needs of customers.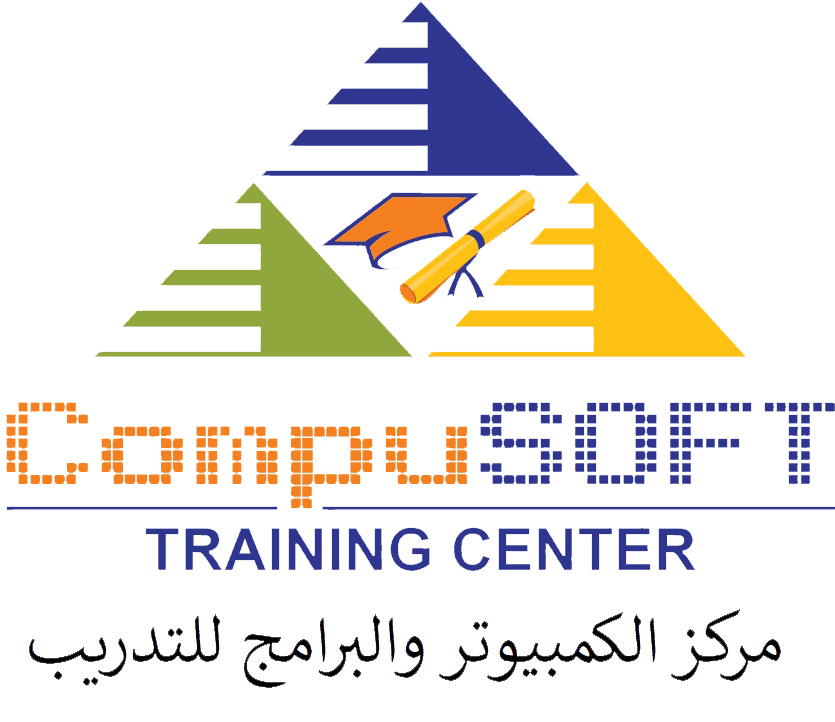 For further information about KnowledgePoint and its role as the Autodesk Learning Partner Distributor for the EMEAR territory, or to find out about training local to you, visit: https://knowledgepoint.com/autodesk/