Ultimaker » Three dimensional printing machine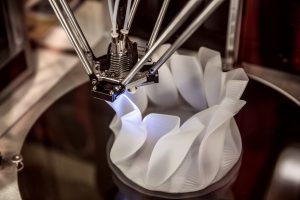 3D printer printing, also known as additive manufacturing (AM), refers to processes used to create a three-dimensional object in which layers of material are formed under computer control.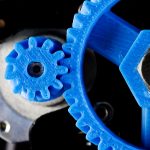 |
This entry was posted on Thursday, May 24th, 2018 at 10:41 am and is filed under . You can follow any responses to this entry through the RSS 2.0 feed. You can skip to the end and leave a response. Pinging is currently not allowed.